Market trends and growth drivers
The trend of conservative consumption
In recent years, the cost of living has increased significantly. For example, the prices of electricity, fuel and food has risen, and interest rates on loans have increased. The higher cost of living and uncertain economic outlook have historically made consumption attitudes more conservative. We believe that the trend of conservative consumption, where consumers want products that offer value for money and look for affordable prices, support the positive development of discount stores.
Consumers' lives are now generally more hectic and mobile, and it has been reported that consumers want to minimise the number of store visits and the time spent there. People want to shop in one place where shopping is easy. This trend is also supported by the aging population in Finland. It has been reported that the trend favours convenient store solutions and companies offering a wide product range with products for many use and consumption purposes. In our consumer surveys, we are among the leaders in Finland when it comes to ease and convenience of shopping.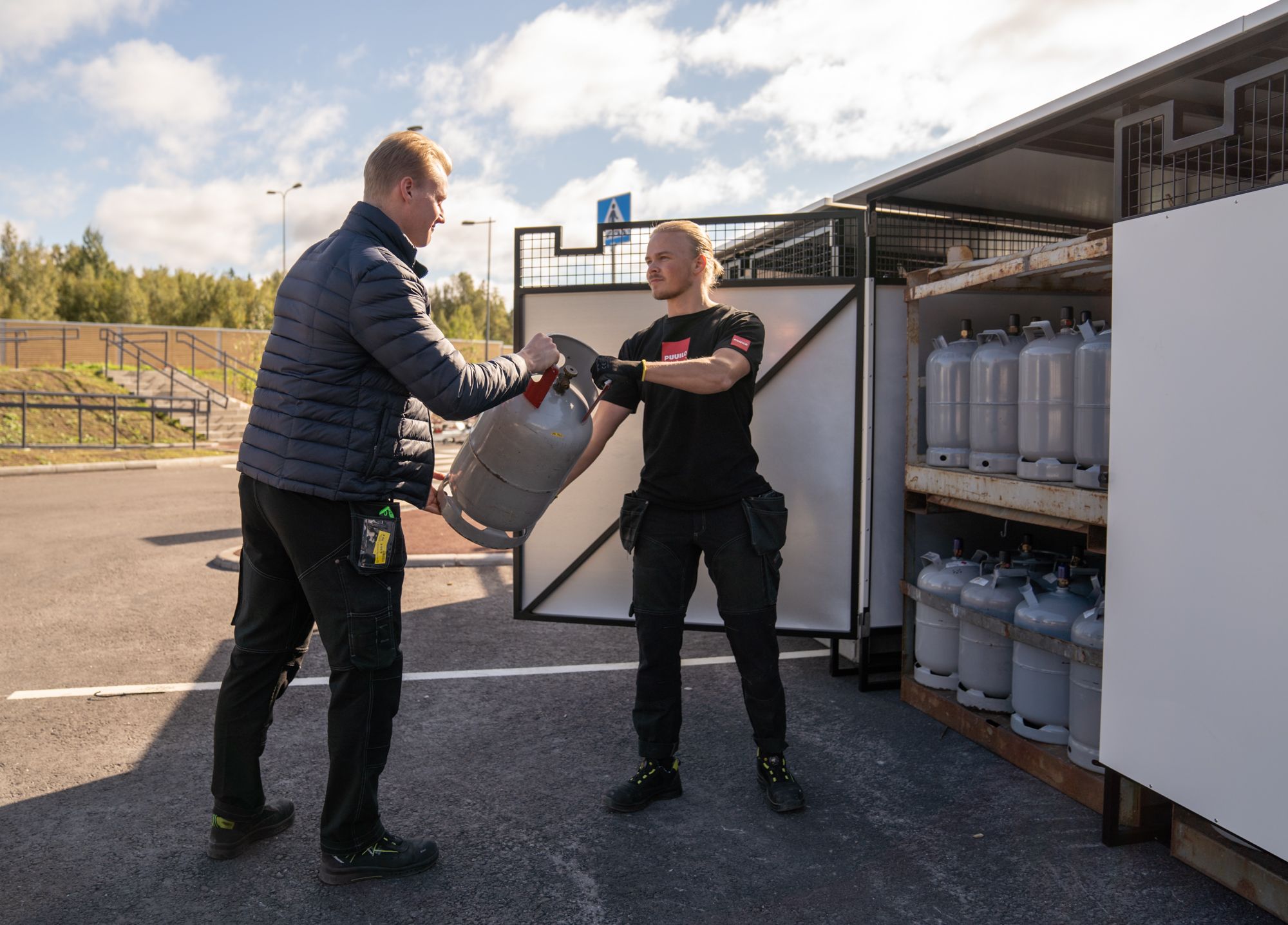 Hybrid work enables a new way of combining work and leisure
More creative combination of work and leisure time has brought many growth drivers for Puuilo: the number of registered summer cottages and pets has increased, and the flexibility of hybrid work means that consumers spend more time at home and in their summer cottages. As a result, consumer interest in various home improvement and do it yourself projects has increased. In addition, consumers are more environmentally conscious, which can be seen in the trend of sustainable consumption, where people avoid buying new products and extend the life cycle of existing belongings through repair and maintenance.
The increase in online shopping generally tightens the competitive situation of retail trade, but also offers new opportunities, especially for discount retailers. So far, many discount store customers prefer physical stores over online stores which is largely based on demand-driven consumption (the product is needed immediately). We feel that shopping moving online creates an opportunity for discount stores to increase their market share. With our online platform, we can present our product range effectively, raise consumers' price awareness and meet them at the earliest stages of their purchase path. We also promote multichannel shopping by offering our customers the opportunity for click and collect option and examination of product availability in our online platform.