Standardised store concept and low cost structure provide efficiency gains and scalability
Puuilo's growth is driven by a successful concept based on a wide product range, low prices and convenient shopping experience. We have developed a standardised and efficient process for our store openings, managed by a separate centralised unit. Measured by EBITDA, our new stores have been profitable in the first full month after opening. The low cost structure of stores is enabled by their compact size and the stores primarily being located outside city centres.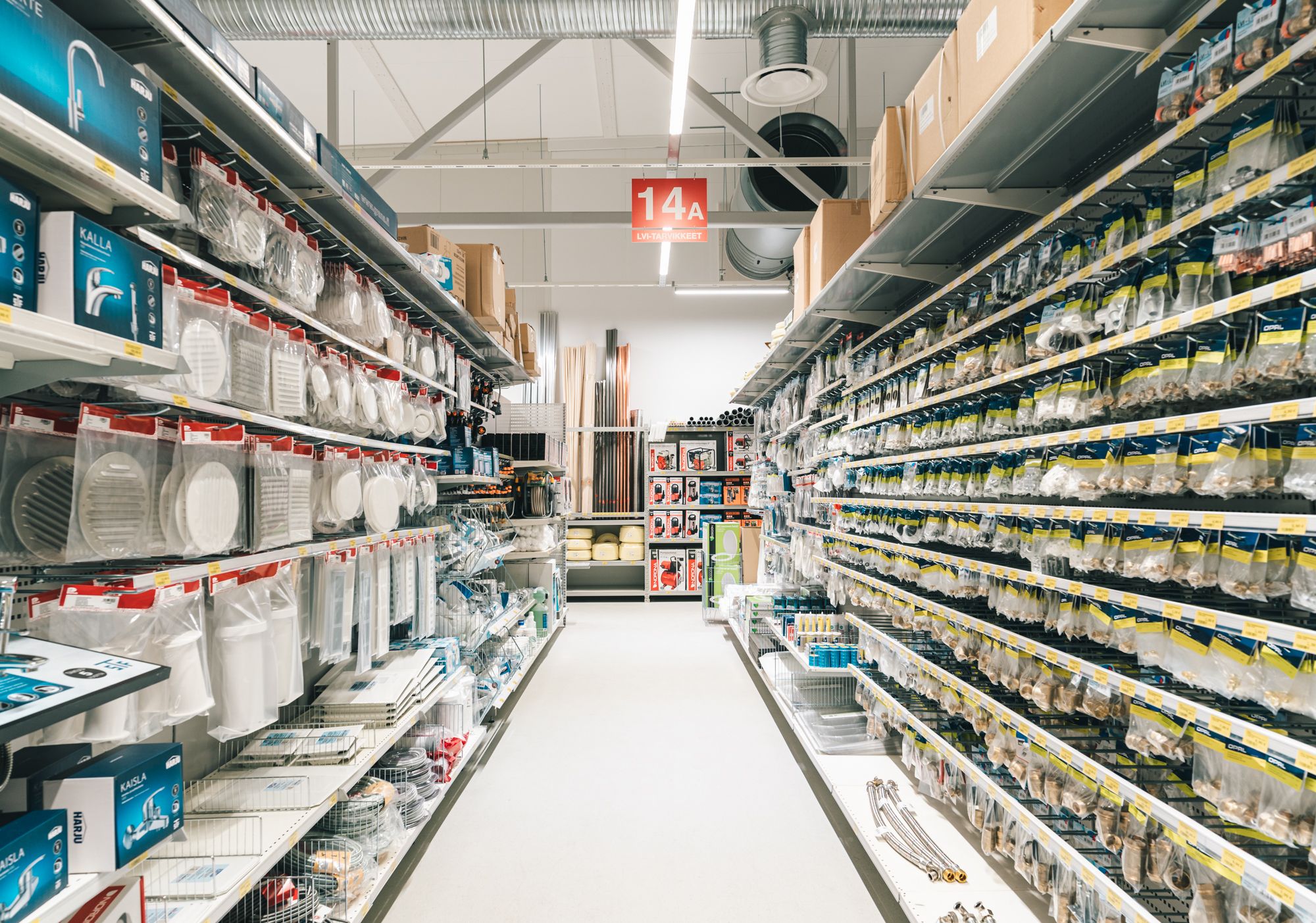 Strong cash flow enables good dividend payment capability
The strong cash flow of our business is based on favourable development of sales, profitability and net working capital development. Thanks to our moderate business investment needs we can allocate our strong cash flow to dividends. In line with our dividend policy, we aim to distribute at least 80% of the profit for each financial year as dividends, depending on the capital structure, financial position, general economic and business environment, and future outlook.
Growing store network and online store support each other
The number of our stores has more than doubled over the past five years and our goal is to open at least 3-4 new stores every year. Most of our sales take place in the physical stores in addition to which our convenient online store supports our brand and helps us develop our overall service experience. With the online store, our customers can familiarise themselves with our products online and we can target them at different stages of their purchase path.